Seven Hostel in Dizin
Dizin Ski Resort is for sure the best ski resort in the Middle East and it attracts thousands of tourists from round the world every winter. This unique resort is laid on the beautiful Alborz mountain range and is around 123 kilometers away from the capital city, Tehran. Right now, Gajereh Hotel, Dizin Chalets, and Dizin Hotel are the popular but somehow expensive options of accommodation in Dizin. But the good news is that there is a new budget option in this region which is our latest branch and is called Seven hostel in Dizin. Our new hostel is a modest complex of suites that provides the guests with both dorm beds and private rooms or suites. Seven hostel in Dizin is a friendly, warm, and cozy place where you get to meet people from different countries and cultural backgrounds. As far as the location of the hostel is concerned, we are located at a distance of 4 km to the resort, but there is free transportation (shuttle) service from the hostel to the ski complex in the morning and back to the hostel in the afternoon.
Our Dizin hostel is warm not just because of its warm and friendly vibe, but also because of its perfectly-working radiators in all the rooms. There is even a fireplace in the living room of our duplex suite that keeps the place pleasantly warm. Dizin Hostel's prices are considerably lower than the hotels in Dizin and breakfast, and transportation to the resort are all included in the price. There are bathrooms and showers in each suite in which you can enjoy a warm shower after returning from the slopes. All in all, our Dizin hostel is exactly what a hostel should be.
Seven Hostel in Dizin Address
Address in English:
Seven Hostel in Dizin, Jafari Ski Rental Shop, Velayat Rud Village, Dizin Road, Chalus Road, Tehran
Address in Persian:
جاده چالوس، جاده دیزین، روستای ولایترود، کرایه لوازم اسکی محمود جعفری
How to Go to Seven Hostel in Dizin?
Regarding transportation to Dizin, there are two options; the cheap option is to take Tehran Metro or Tehran BRT to the West Bus Terminal in Tehran, take Chalus city buses, get off the bus at Dizin exit in the middle of Chalus road, and then hitch a lift or take a taxi there to Velayat Rud Village in which Seven Hostel in Dizin is located. The second option, which is more expensive but more convenient, is to book Dizin private taxi services offered by Snapp Taxi Service. We recommend you to book your pick-up service through this company because their drivers are familiar with the region and know the exact location of our hostel. Furthermore, given the three-hour mountainous ride from IKIA to Dizin, the rate offered by this company is quite fair. As far as the service at the hostel in concerned, our Dizin hostel is managed by professional Iran tour guides who have great Iran travel information, speak English, sponsor you to get your Iran visa, and will let you know about everything you must know about Iran. They run a wide range of tours in Iran but they specialize in Dizin ski touring.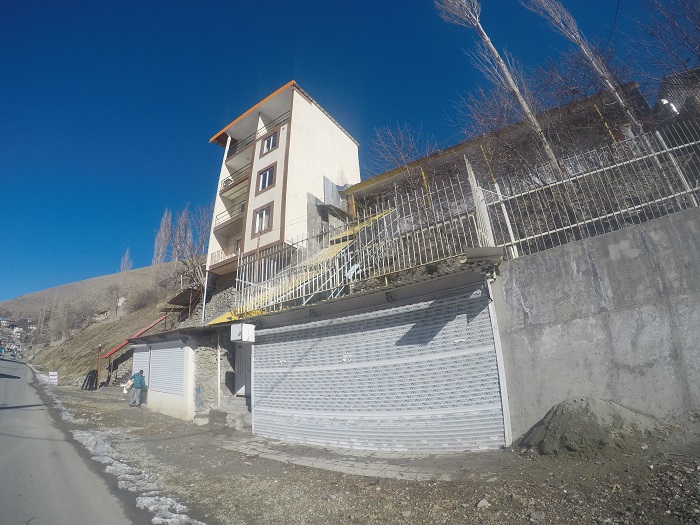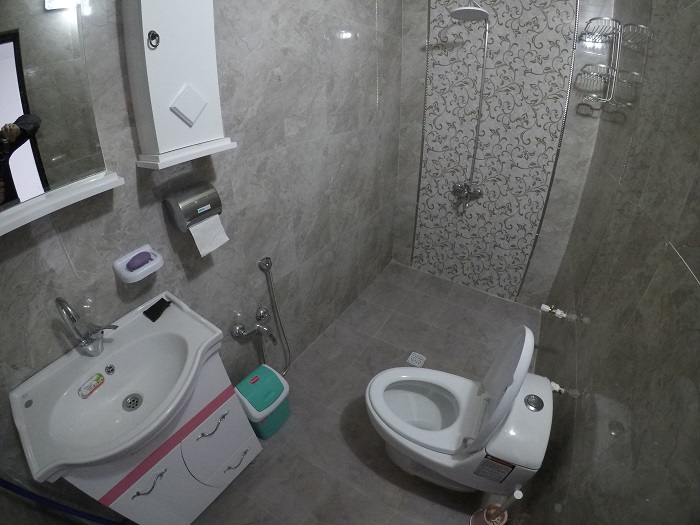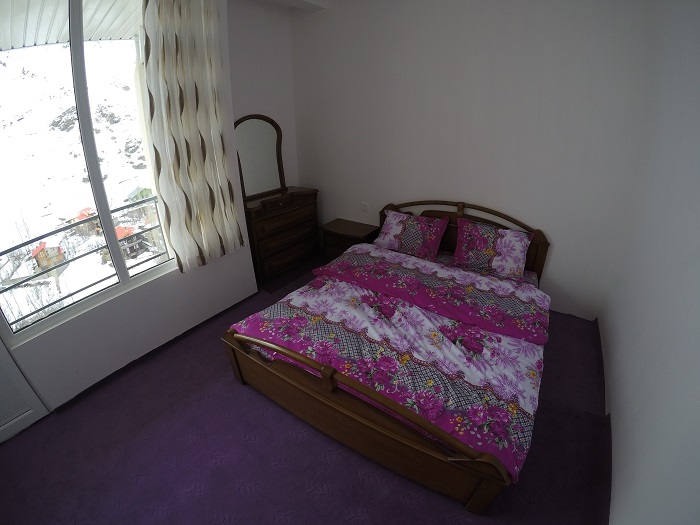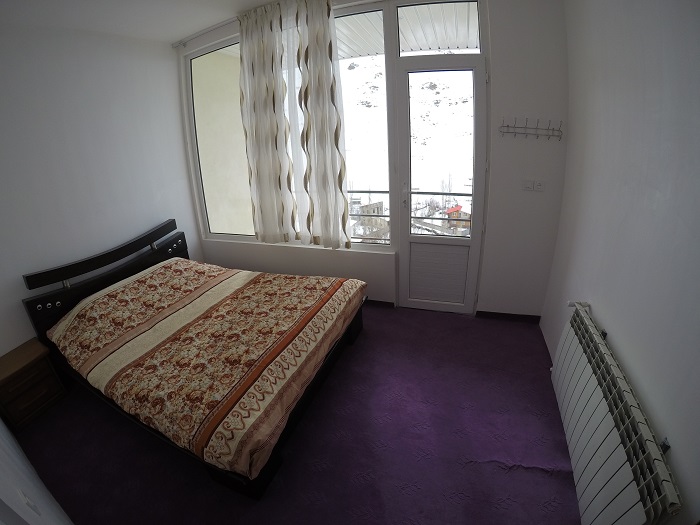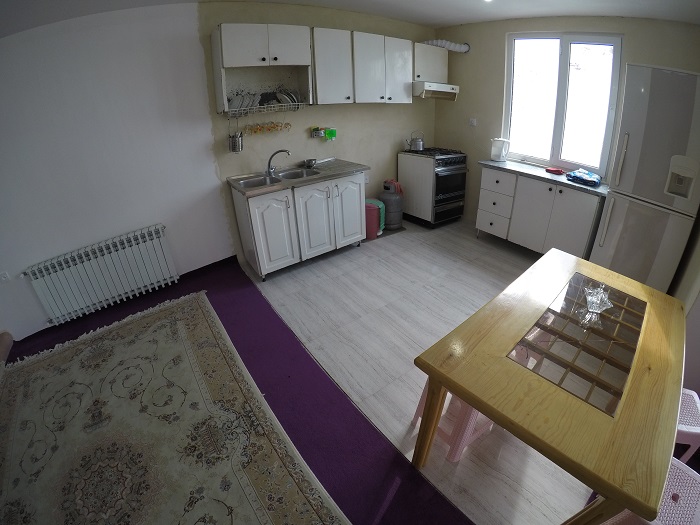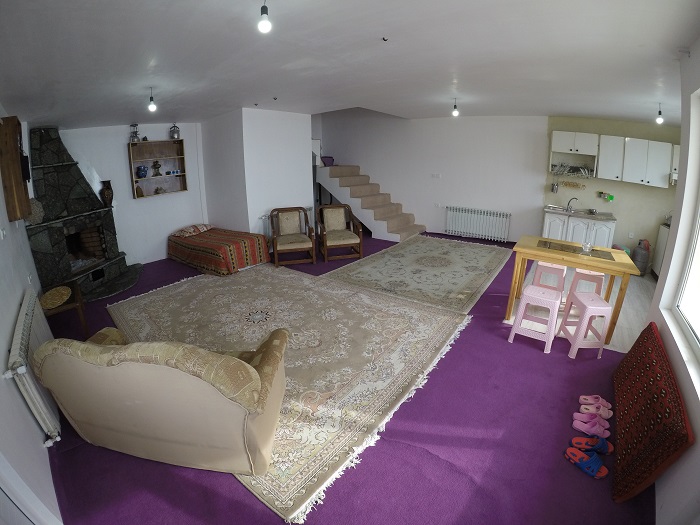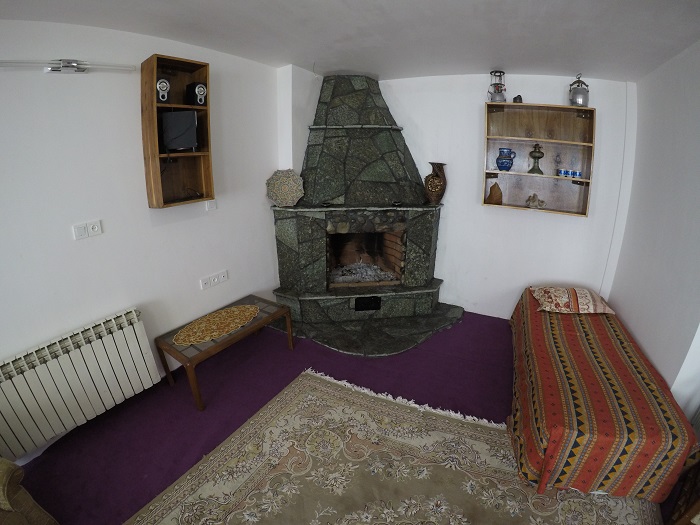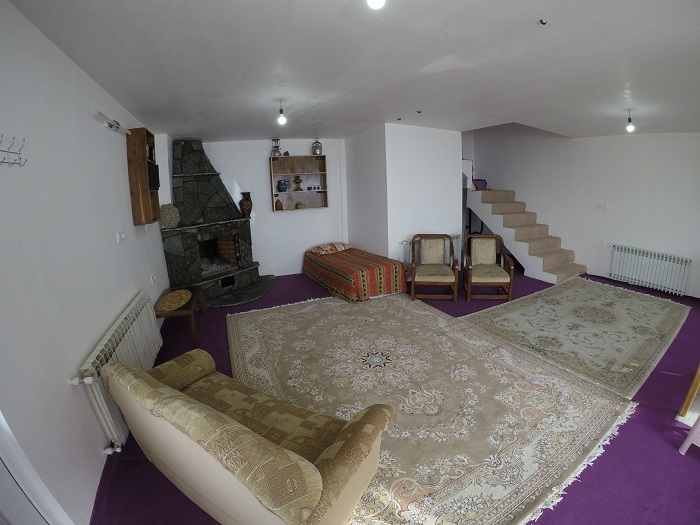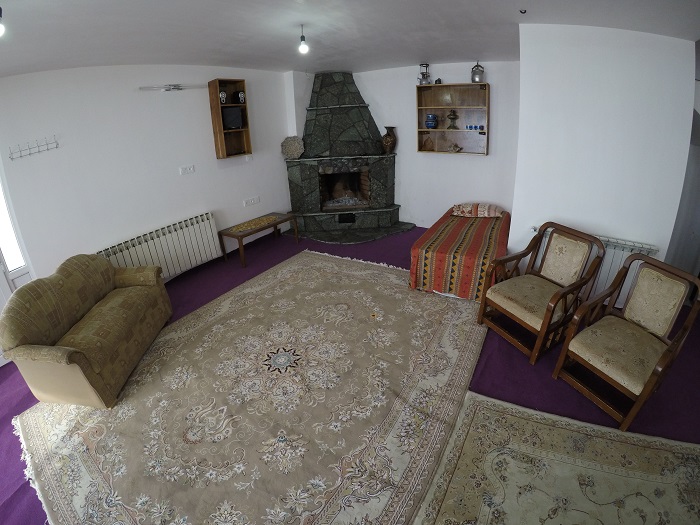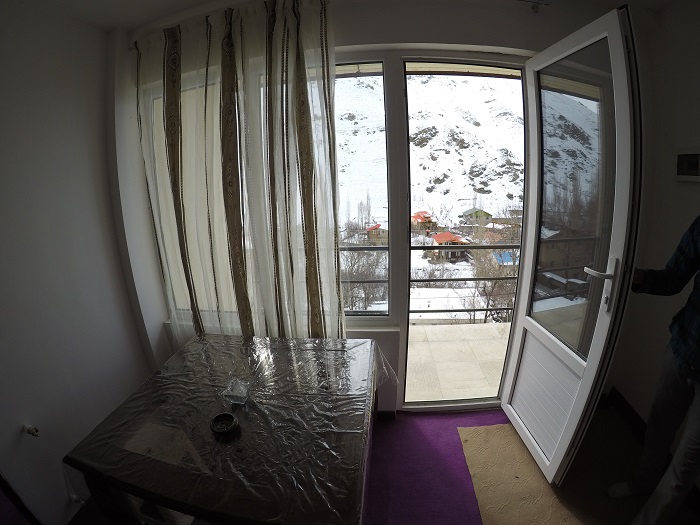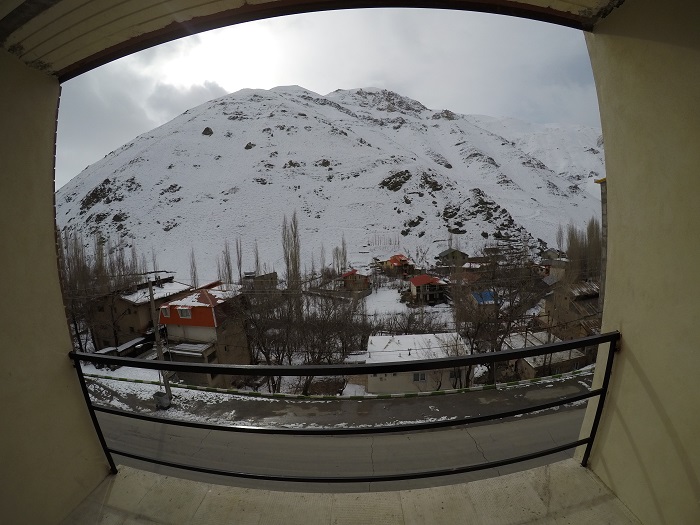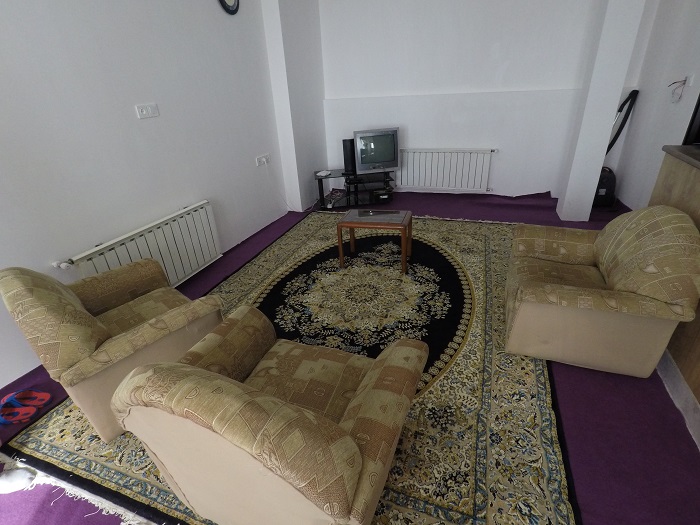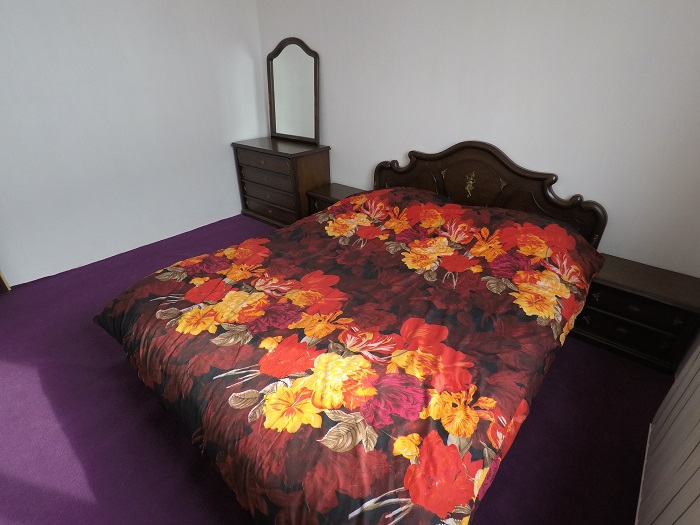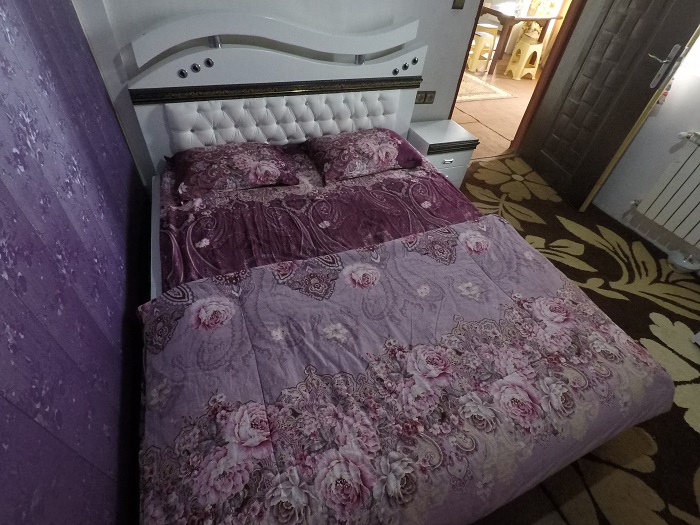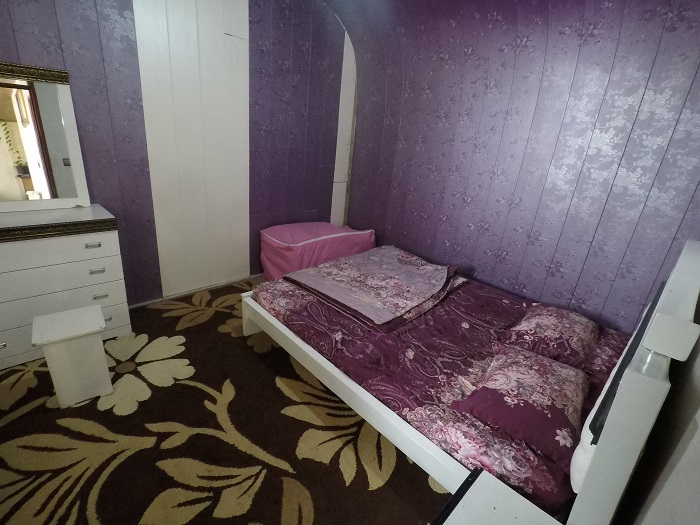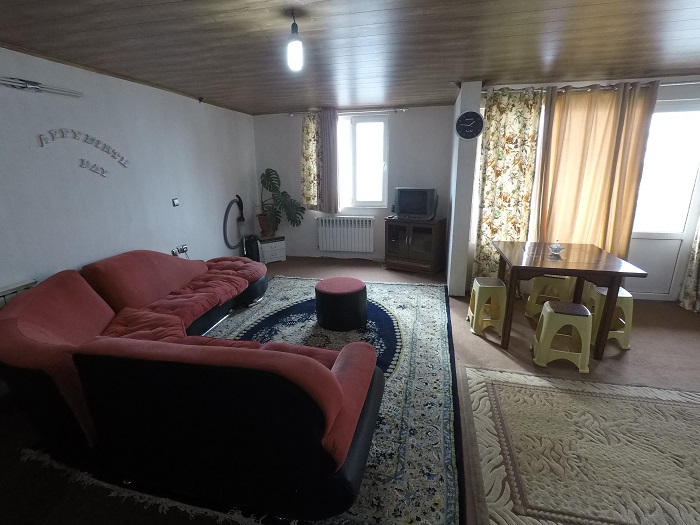 12/12/2022 4:41:04 AM