Seven Hostel in Yazd
Yazd lofty status as one of the topnotch tourist hubs in Iran is mystery to no one. But the city of windcatchers also boasts a prominent position in Iran's hospitality market for having the largest number of historic hotels and hostels in the country. Seven Hostel in Yazd is a gorgeous historic mansion built more than 150 years ago. The hostel showcases all the features of Qajar style of Iranian architecture of the 19th century.
The elegant chambers are beautifully embellished with plasterwork and delicately designed windows. They all open to a mesmerizing courtyard furnished with traditional benches surrounding a fountain pool; the ultimate hang-out area for guests. As for the location, Seven Hostel lies in the old city of Yazd. It is an excellent place for a budget accommodation, since most of Yazd's historic tourist attractions are within easy reach. Jameh Mosque of Yazd, Alexander's Prison and Lariha House are just a few walks away from Seven Hostel and the epic Amir Chakhmag Complex, one of the most significant historic sites in Iran is only a five minutes' drive away. With such a superb location and extraordinary facilities, it is no surprise that Seven Hostel is immensely popular with Iran tour operators who run Yazd tours. In fact, Seven Hostel offers many of the features you would find in a high-end Yazd hotel, for the price of a budget accommodation. For that reason, it is truly unique among Yazd hostels. You can choose between many options of rooms in Seven Hostel. There are private rooms with different capacities and features and there are two dorms. Contrary to most of its kind, Seven Hostel offers a separate female dorm as well as a mixed dorm. They are impeccably clean and really cheap. In that respect they are the dream lodge of a backpacker!
Seven Hostel in Yazd Address
No 18, Next to the Clinic, Abyari Alley, Fahadan St, Yazd
Address in Persian:
یزد، خیابان فهادان، کوچه آبیاری، جنب درمانگاه، پلاک ۱۸، سون هاستل یزد
..................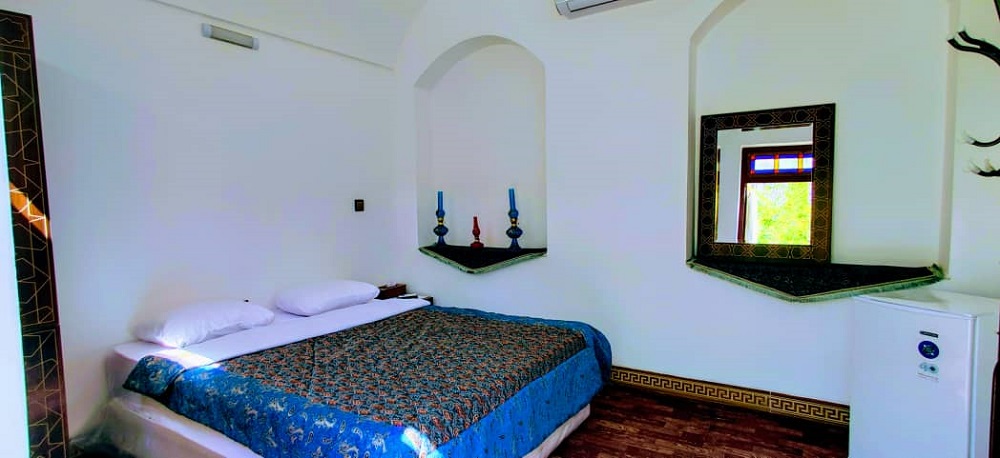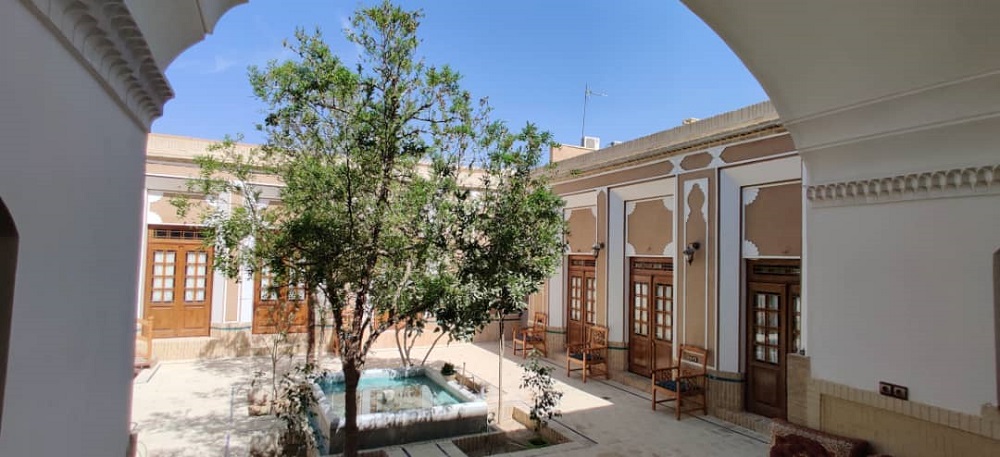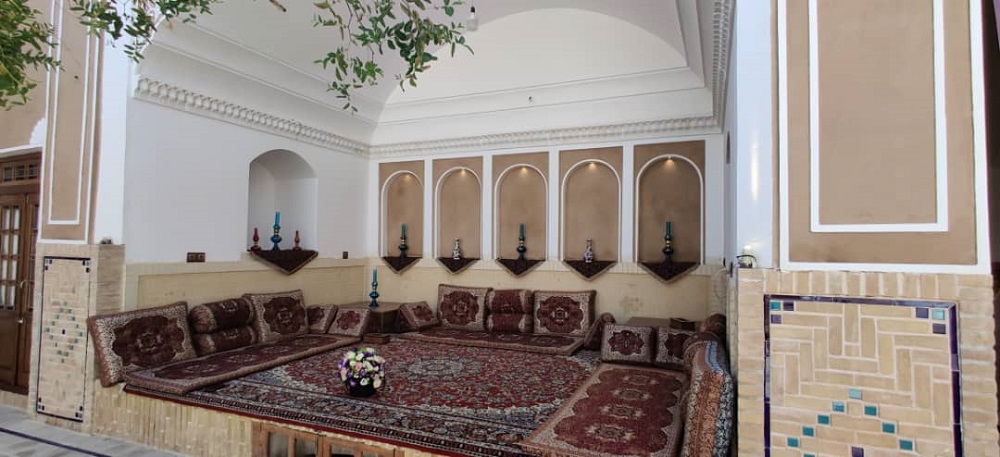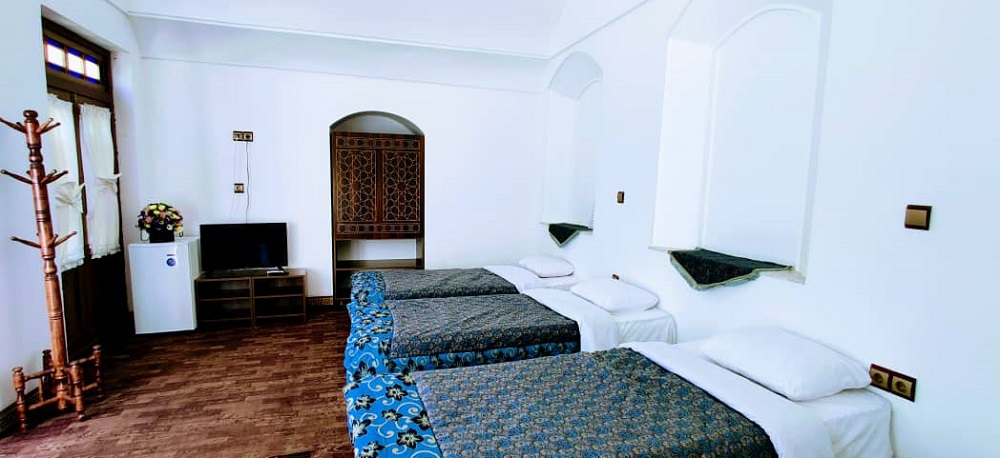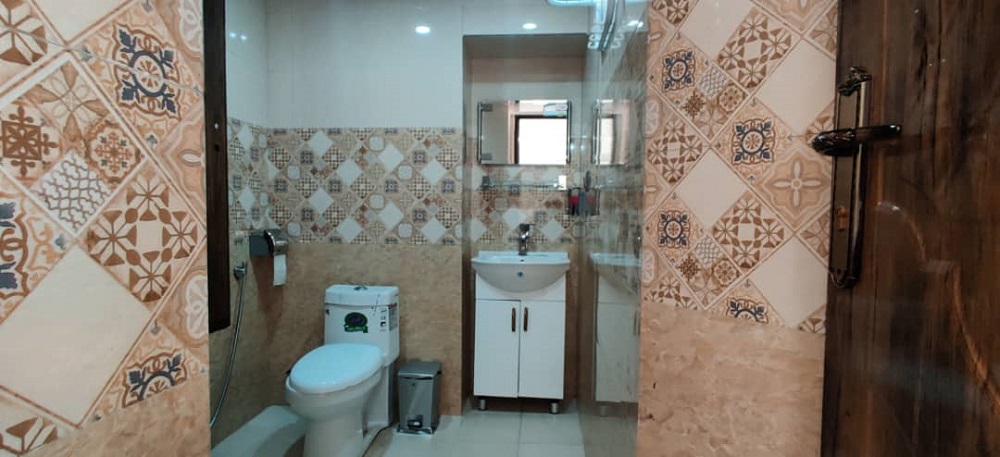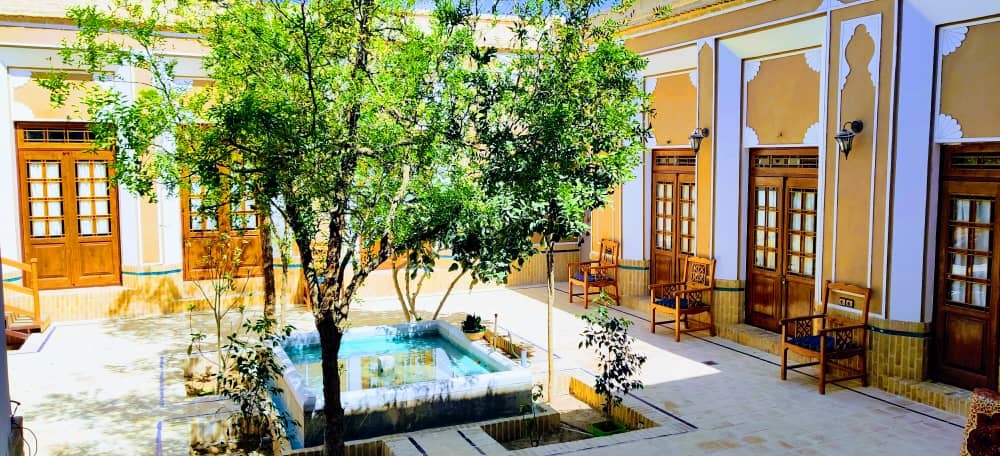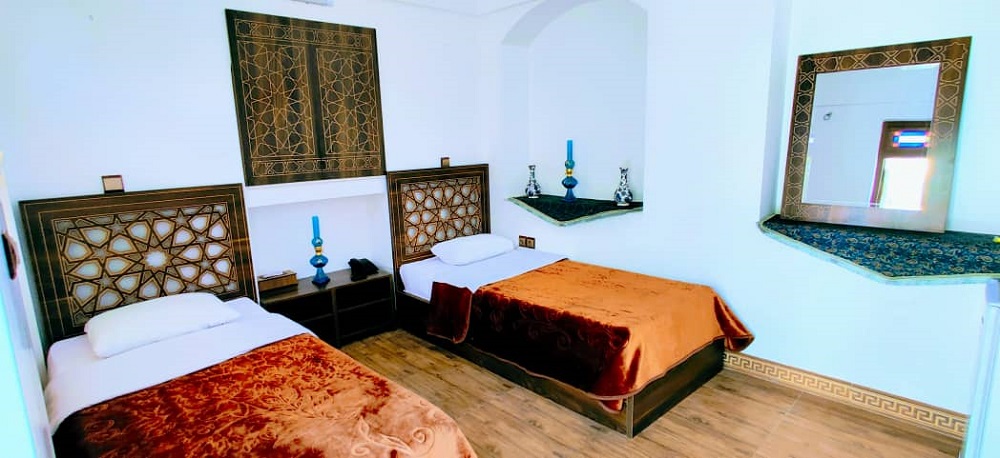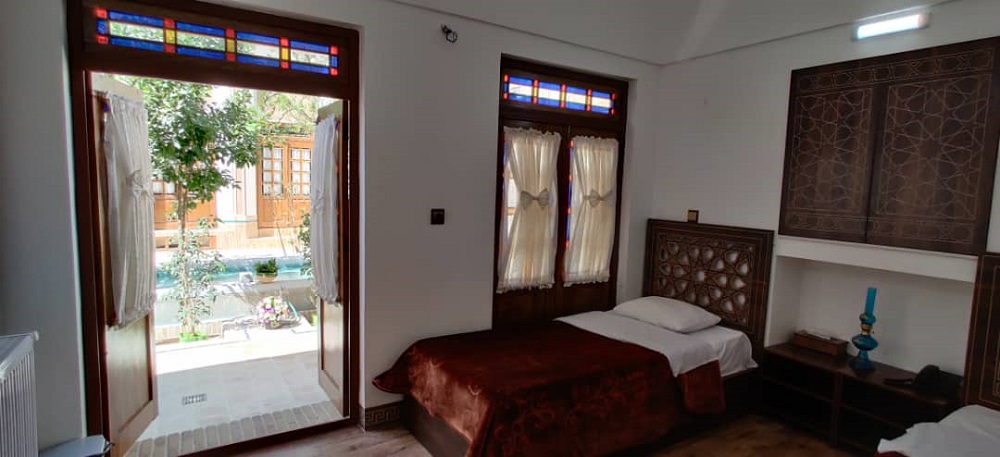 9/3/2022 4:26:20 AM
---
1 Comment(s)
Average Rating:
Comments and Reviews





Jameel khan on 2/2/2020
This is realy good hoslte my friend has been to this hostle he realy enjoyed and now i would like to come and see the yazd province nearly.
---
Admin:
Thank You
Dear Jameel khan
Comment Code: 21218
Hi,
Thank you very much for your feedback. We really appreciate it.
Hope to see you soon.
Kind Regards
Sahel
Iran Seven Group