Seven Hostel in Alamut
Seven Hostel in Alamut has garnered a reputation for being one of the most distinctive budget accommodations in Iran. AKA Seven Guesthouse, Seven Hostel is located in the beautiful Zarabad Village. Considering its unique design (mostly made of timbre, the work of the multitalented owner), Seven Hostel is in fact an ecolodge in Alamut valley of Assassins.
Due to the remoteness of Alamut from large urban areas, finding quality accommodation had been a major problem in the region. Alamut didn't have any decent hotels and hostels before the establishment of Seven Hostels. But after the success of Seven's enterprise, now Alamut boasts several wonderful hostels and ecolodges. Alamut is blessed with extraordinary natural and historic spots. If you check out the raving TripAdvisor reviews of Seven Hostel, you will also come across numerous photos depicting the amazing sights in the region including the famous Alamut castle and the mesmerizing Ovan Lake. That fact brings us to another great asset of Seven Hostel in Alamut, namely its superb location. You can reach the heights of Alamut Castle in less than 30 minutes from the site of the hostel and the management will be more than happy to provide taxi service if demanded. Ovan Lake, another popular spot for Alamut tours, is also a short drive away from the hostel. Despite its modest status as an ecolodge, Seven Hostel offers different choices of accommodation. You can choose between types of rooms and an a mixed dorm. Free breakfast and Wi-Fi is included in the charge of the rooms and and meals are prepared by the locals and have as glowing a reputation as the hostel itself!
Seven Guesthouse in Alamut Address
Seven Guesthouse in Alamut, Hosseini Alley, Kulan Neighborhood, Zarabad Village, Alamut Road, Qazvin Province
Address in Persian:
قزوین، الموت، روستای زرآباد، محله کولن، کوچه حسینی، اقامتگاه بومگردی سون الموت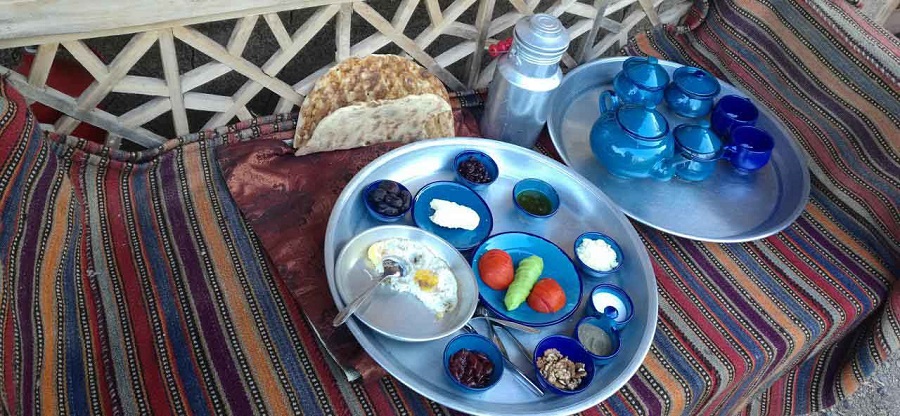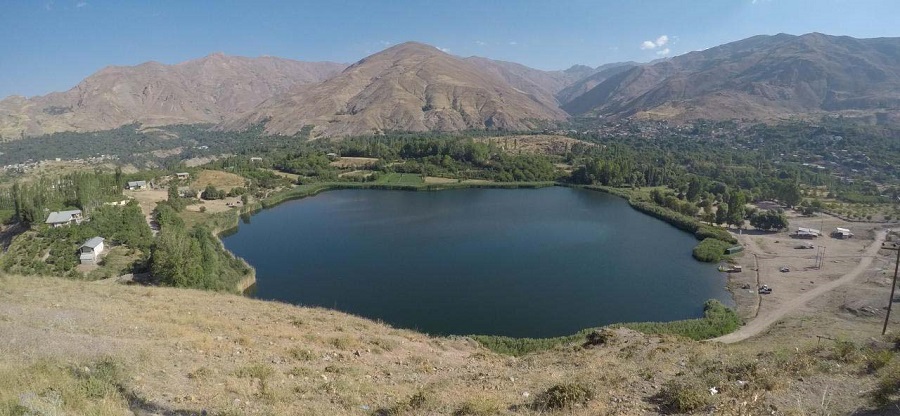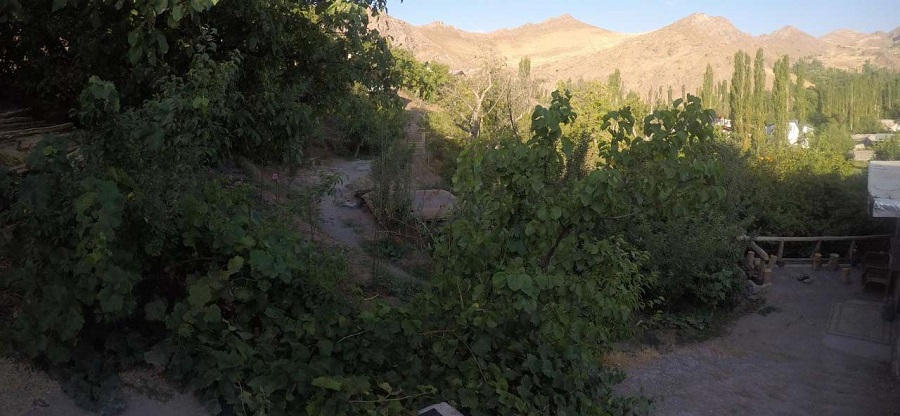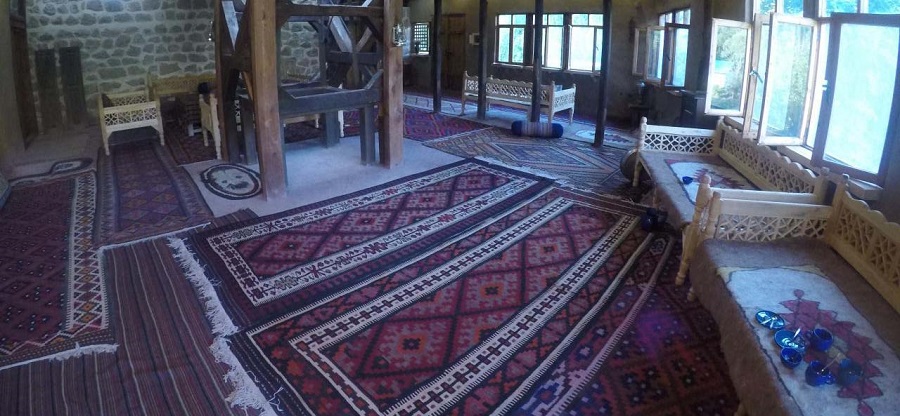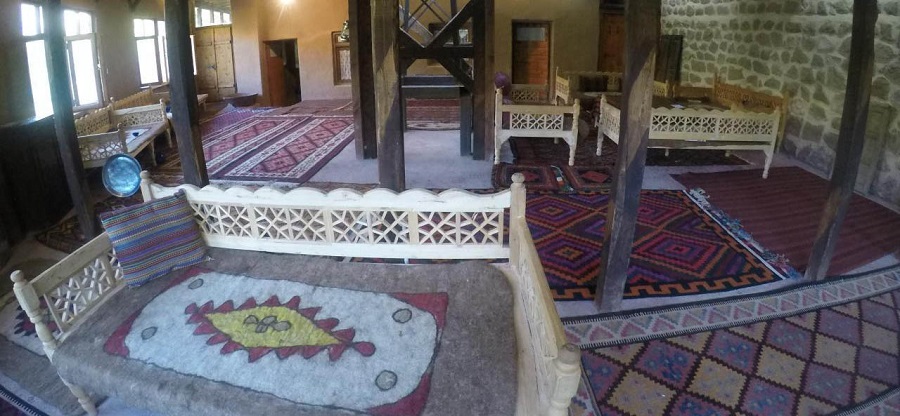 9/3/2022 4:29:19 AM
---
2 Comment(s)
Average Rating:
Comments and Reviews





Atkinson on 8/28/2019
Hello, How can one get to Alamut Hostel by public transport from Qazvin? Can you help organize hikes from the hostel, both one-day and multi-day? Thank you and kind regards, Sara
---
Admin:
Service Available
Dear Atkinson
Inquiry Code: 17065
Salam!
Thank you very much for your interest in our services.
You can go to Minoudar square, in North side of square there is taxi station. You can just show our address to the driver.
Hiking tour per day, is 25€ per person.
But for muti day tour I have one quastion:
Do you mean hiking and camping in mountain?

Kind Regards
SevenHostels Group





Vitek on 7/10/2019
Hello, please help me, how I can get to your hostel in Alamut? What is the best choice of travelling from Tehran? I usually take bus and taxi, if it is needed. Thank you very much for any information to my email kaja.vitek@email.cz Karel
---
Admin:
Thank You
Dear Vitek
Comment Code: 15513
Salam!
Thank you very much for contacting us.
The cheapest way you should come to Minoodar sq. The first square in Qazvin. Taxi station is there you can get a share taxi and come to the hotel.


Kind Regards
Seven Hostels Group